Welcome to Wolfsend restaurant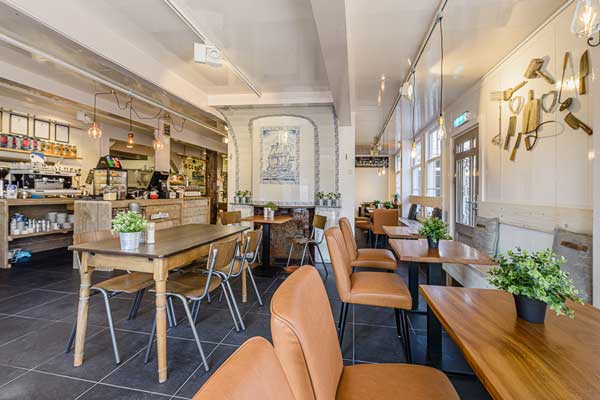 Visit us for a great cup of coffee or tea accompanied by a delicious slice of cake, as well as for a hot or cold lunch, or after-work drinks.
Our spacious patio is also open from April to October.
Opening hours
Open every day from 11.00 till 18.00
Groups bigger than 6 people are only accepted on the basis of reservation (note that the reservation is only final when we have confirmed it).
A meeting or party?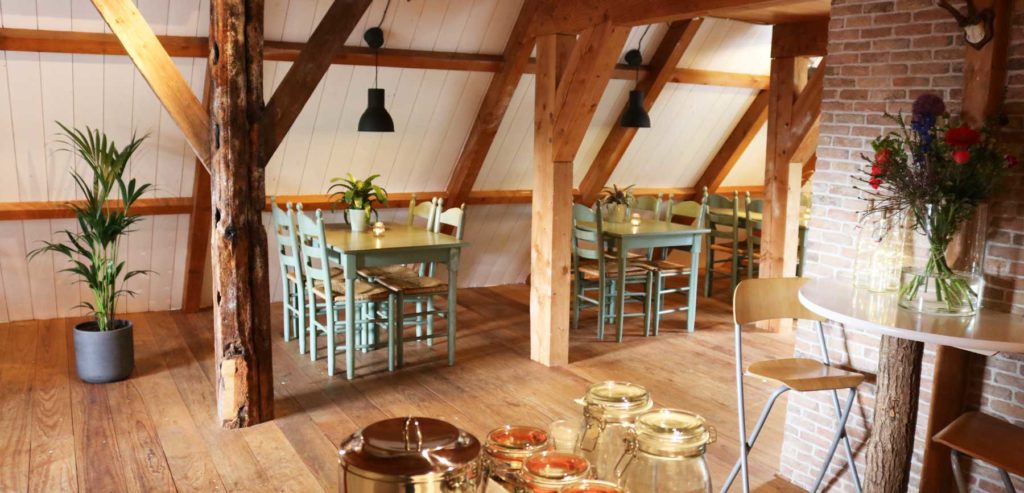 Wolfsend is located in a historic building at Lagedijk 13C in Zaandijk.
The building has a tastefully furnished room upstairs with its own bar. This room can be hired for parties and meetings for groups of up to a maximum of 50 people.
For information please contact us via info@wolfsend.nl.
We have a variety of special offers for large groups (coach tours). For more information please contact us via info@wolfsend.nl.
Our car park
We have a spacious (free) car park which is at walking distance from our restaurant. It is a great place from which to combine a visit to our restaurant and a visit to the 'Zaanse Schans' tourist attraction with its historic houses, windmills and museums.